Payments are made using PayPal or using your credit card as a PayPal guest.

Book a 15 minute trial session with me to make sure that your connection is working.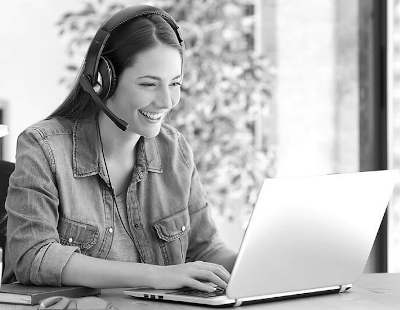 These classes are one to one general English classes. You can book between one and fifteen classes. These classes are suitable for all English language students. You can choose to study general English, exam English or English for Specific Purposes such as Business English.
If you prefer to study in a group of friends, family or colleagues, look here for classes in pairs and here for groups. Make sure that you all have a similar level of English.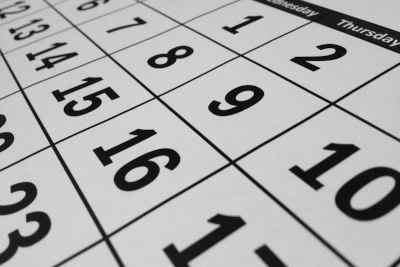 One single 60 minute class

£35 per class
Five 60 minute classes

£30 per class
Ten 60 minute classes

£25 per class
Fifteen 60 minute classes

£22 per class
Two students

£20 per student class

60 minute classes
Two students

£19 per student class

60 minute classes
Two students

£17 per student

60 minute classes
Two students

£15 per student class

60 minute classes
Up to five students

£10 per student class

60 minute classes
Up to five students

£9 per student class

60 minute classes
Up to five students

£8 per student class

60 minute classes
Up to five students

£7 per student class

60 minute classes